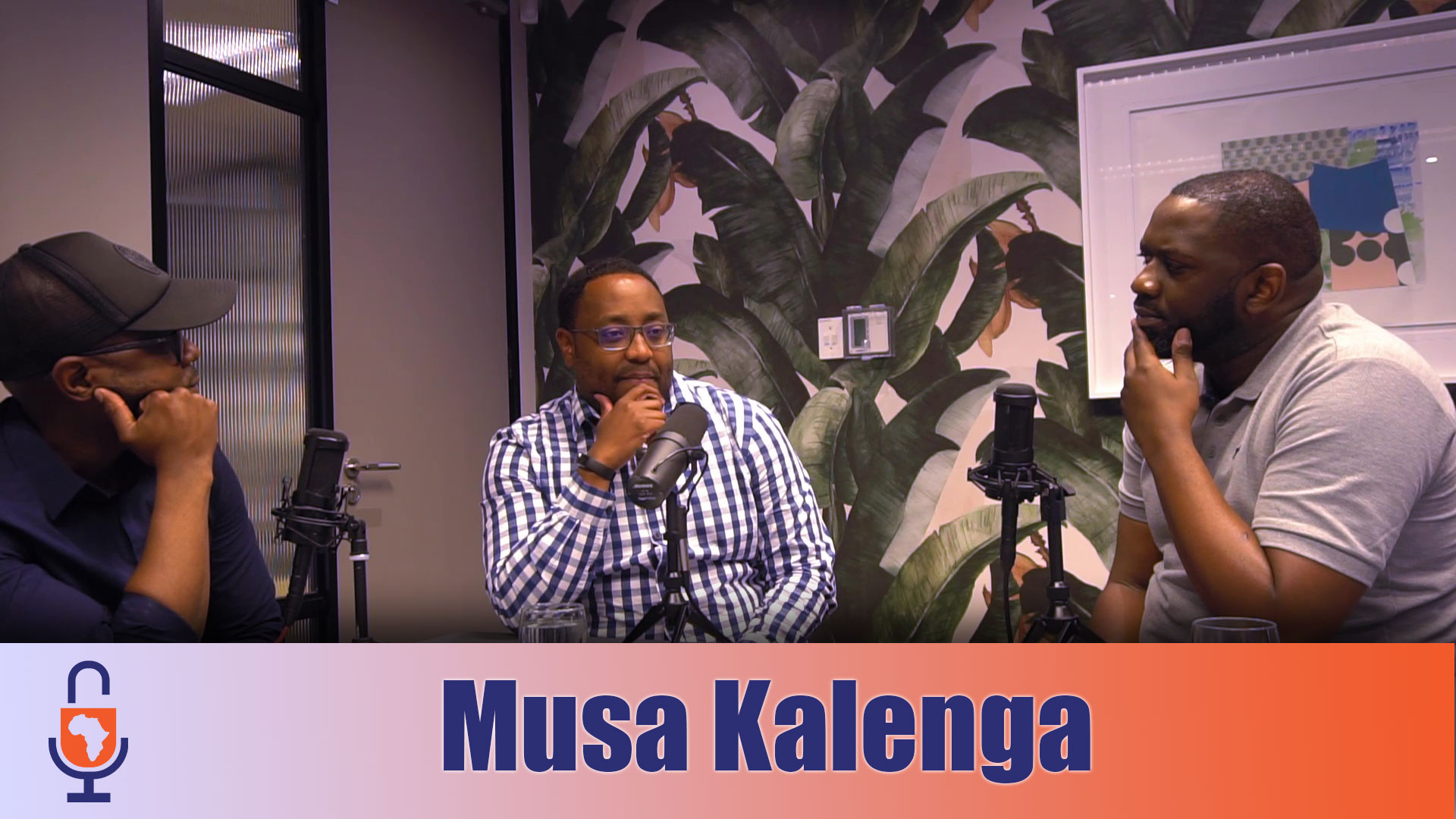 Musa Kalenga is an author, marketer and entrepreneur.
He is a lauded speaker and strategist who was recognized as one of the Top 200 young South Africans by the Mail & Guardian.
Kalenga is an enthusiastic entrepreneur who is passionate about using technology to empower the digitally invisible.
We sat with Musa and caught his thoughts on the future, fatherhood and more.
Find out more about Musa on his website.