Keke Matlou describes herself as a great lover of people, a traveller, businesswoman and mother.
Her voice-over career has seen her voicing a wide range of commercials, TV shows, training videos and major ceremonies.
The Botswana native also gets to share her passion for travel on her TV show on BET Africa Online. Not only is her resume impressive, her wit, smarts and ability to tap into laughter with ease and gusto made her a Key Africans Unlocked perfect fit. Get to know the woman behind the amazing voice as we attempt to find out just who Keke Matlou is.
You can read up more on Keke from her website.
<iframe width="100%" height="100" scrolling="no" frameborder="no" allow="autoplay" src="https://w.soundcloud.com/player/?url=https%3A//api.soundcloud.com/tracks/406861206&color=%23ff5500&auto_play=false&hide_related=false&show_comments=true&show_user=true&show_reposts=false&show_teaser=true&visual=true"></iframe>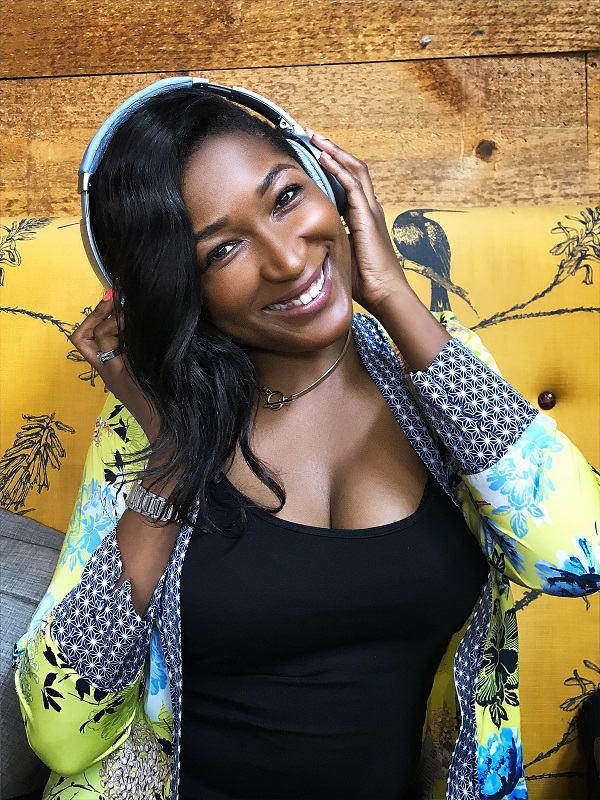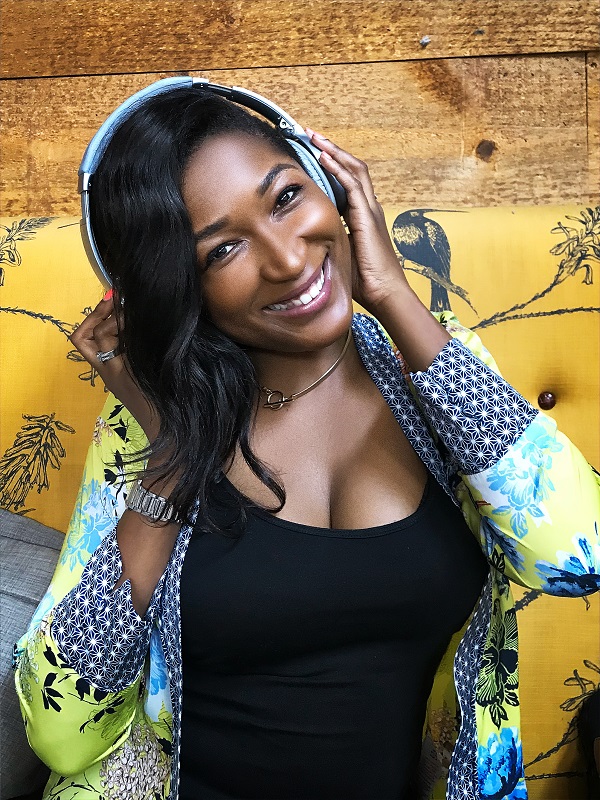 What do you watch or listen to when you need inspiration?
Interviews of people that have "made it" in various industries – Swaady Martin – Interviews .Being – on BET.
What do you watch or listen to when in your downtime?
Suits, Shameless, Big Bang, Greys Anatomy and WAGS when I want to vegetate.
The best advice you've received for your personal life has been?
Don't sweat the small stuff. You are exactly where you are supposed to be…so enjoy the moment.
When people show you who they are believe them.
The best advice you've received for your career?
You are the best marketer of yourself so if you have an opportunity to start a business go for it guns blazing, and if it doesn't work out, finding a company to work for will be the easiest thing for you. You are that good. That was from my mother.
What did the biggest mistake you've ever made teach you about yourself?
That a handshake agreement just doesn't exist anymore – get everything in writing.
That friends and money don't mix – I know its always been said, however, when one looks at a friend in distress, you convince yourself that there is no way that "this friend" would betray me and not honour our agreement. We live and learn.