Helen Herimbi is a music journalist, podcaster and radio presenter who shines the spotlight on South African music.
She has been in the media space for over a decade and continues to find new ways to expand her talent and skills in various aspects of the industry.
In 2017, she voiced one of the most talked about adverts on South African TV for a major bank and she joined an online radio station, Touch HD, as a radio presenter.
When she's not doing all of the above, she's hard at work trying to beat her Tetris high score.
Visit her Blog for more.
<iframe width="100%" height="100" scrolling="no" frameborder="no" allow="autoplay" src="https://w.soundcloud.com/player/?url=https%3A//api.soundcloud.com/tracks/399656319&color=%23ff5500&auto_play=false&hide_related=false&show_comments=true&show_user=true&show_reposts=false&show_teaser=true&visual=true"></iframe>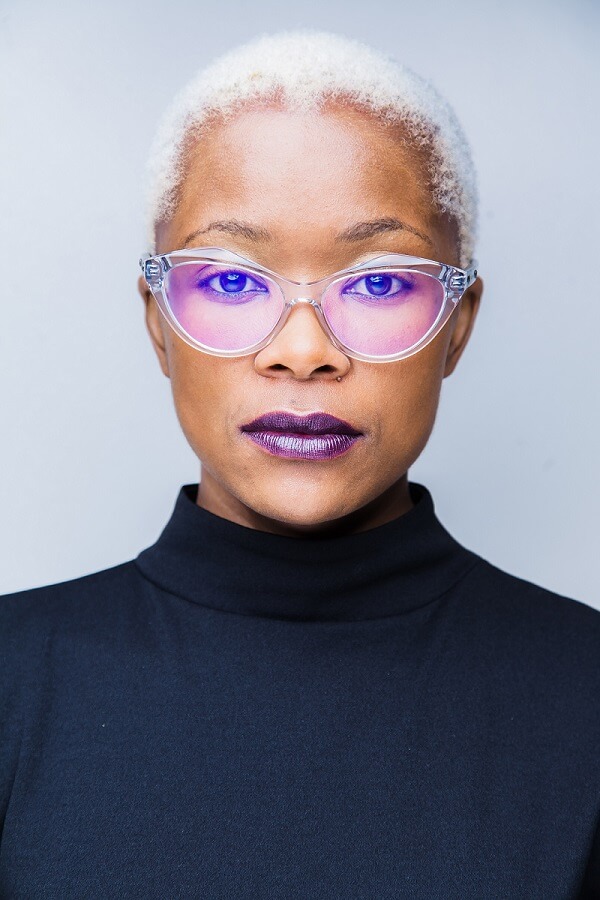 What is the best advice you've received for your personal and for your career? Who was it from?
Well, Jay Z told me (and the rest of the world) that "in order to survive, (you've) gotta learn to live with regrets." That's advice I take to heart. Career-wise, or rather: when it comes to writing, Chimamanda Ngozi Adichie said: never purchase when you can buy.
What 5 books had the most impact on you and why?
 – Dawn by Octavia E Butler. This is the first book in a brilliant trilogy and I got my hands on a now-of-of-print copy back when it was still called Xenogenisis. Lilith, is black, there are interesting approaches to the idea of gender and the actual story in all three books put me all the way in my feelings.
– Ghana Must Go by Taiye Selasi. It's been a long time since a book made me want to protect a character from their inevitable storyline. This book had two.
–  And It Don't Stop: The Best American Hip Hop Journalism of the Last 25 Years edited by Raquel Cepeda. This anthology contains the classic feature that caused Foxy Brown to allegedly try to beat up my idol, Danyel Smith.
– This Is How You Lose Her by Junot Diaz. Everyone knows Junot is my literary bae. While I loved The Brief Wondrous Life of Oscar Wao, the way he writes about relationships with others (and with the self) here has an enviable sophistiratchet ease to it. 
– The Artist's Way by Julia Cameron. I knew there was something "wrong" with me but I didn't know it was that I am a shadow artist until I did the exercises in this book.
What do you watch or listen to when you need inspiration?
Oprah. Isn't she the answer to everything?
What did the biggest mistake you've ever made teach you about yourself?
I'm still trying to figure this out…